hi all, just registered here after searching around for ps forums for a bit. supposed to be a good one here. I've been using photoshop for a few years now, maybe 3. Both my video/digital photo teacher thought i had some cool stuff. (im in high school). Most of it is abstract eye candy. I use CS, heres some things ive done. hope you like it
High Res Burner:
Planet, not based on any real one, maybe mars, called high res because it used to be 1024 by 768, now its big
Inlined:
pretty colors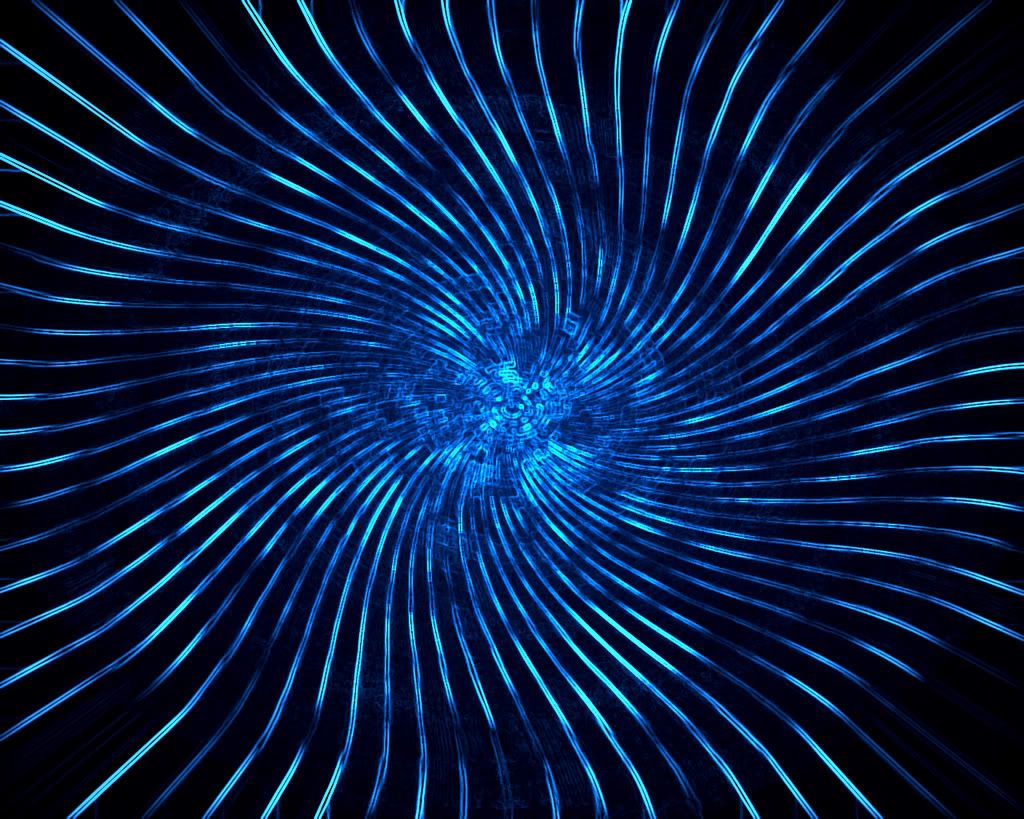 Pangea:
(i think i have an updated version of this one, ill check l8r)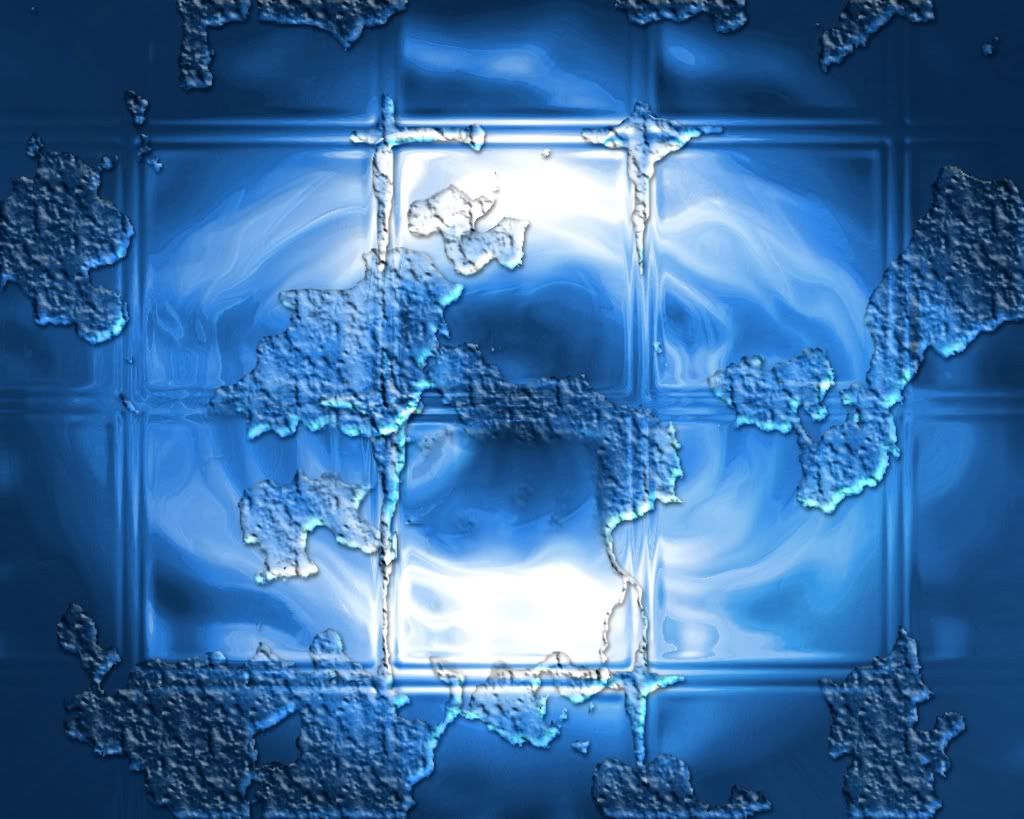 FlowerFire:
Untitled:
HighRes5:
Basically, 5th attempt at anything having to do with PSCS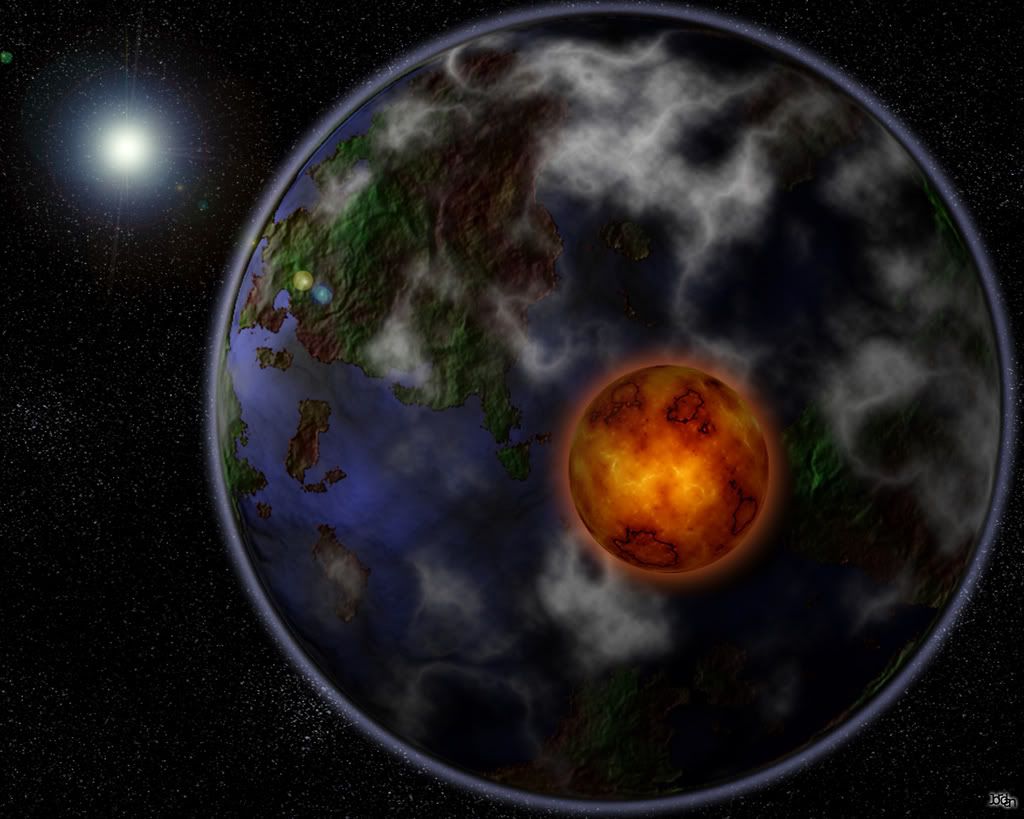 PA Big Wall:
a wallpaper i made for me and my brothers and friends' music group. probly only cool if you've never used photoshop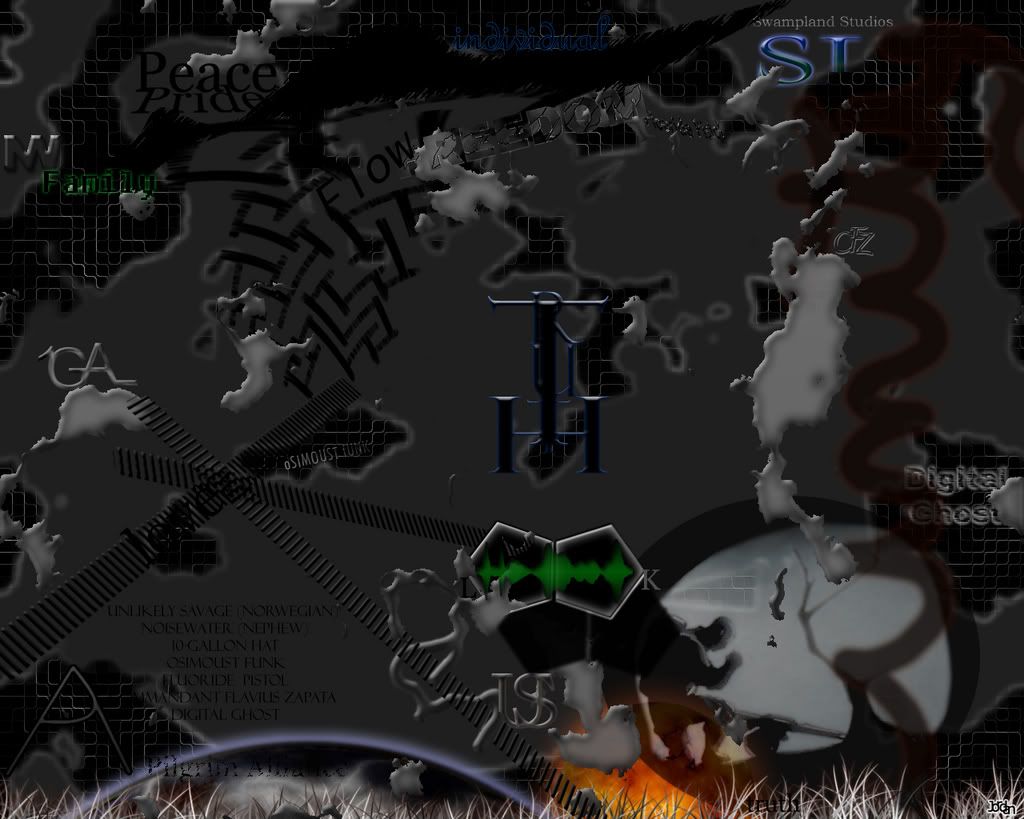 Red Sunrise:
Sun rise at moses lake, washington. i put in the planet from burner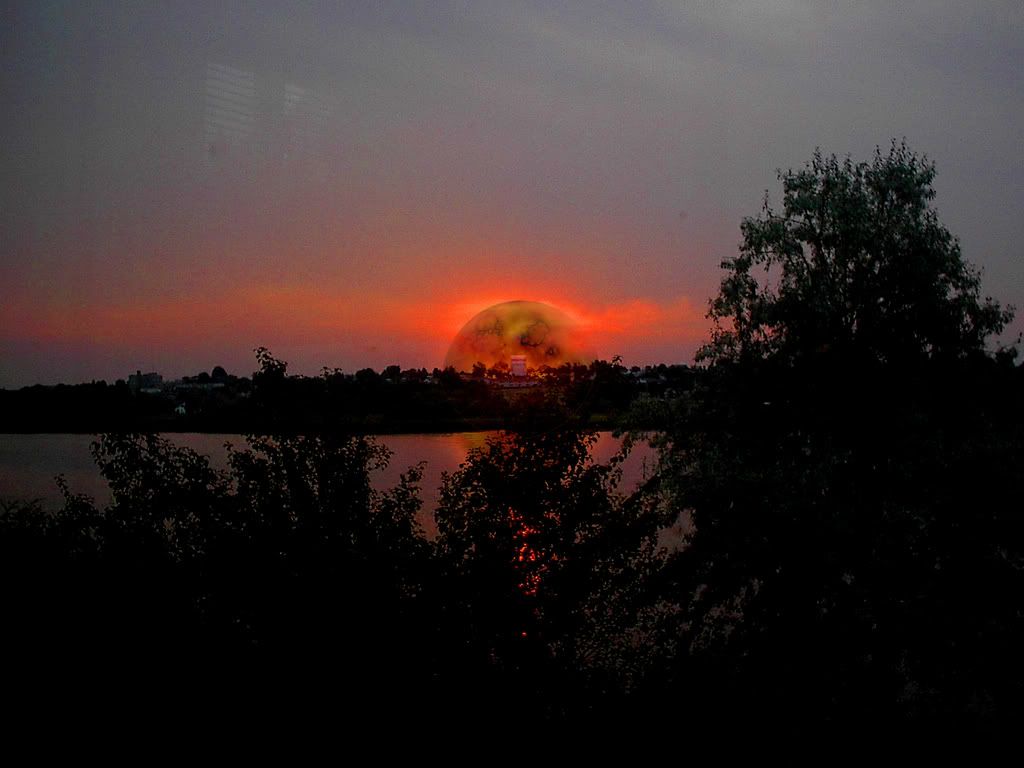 Spiral: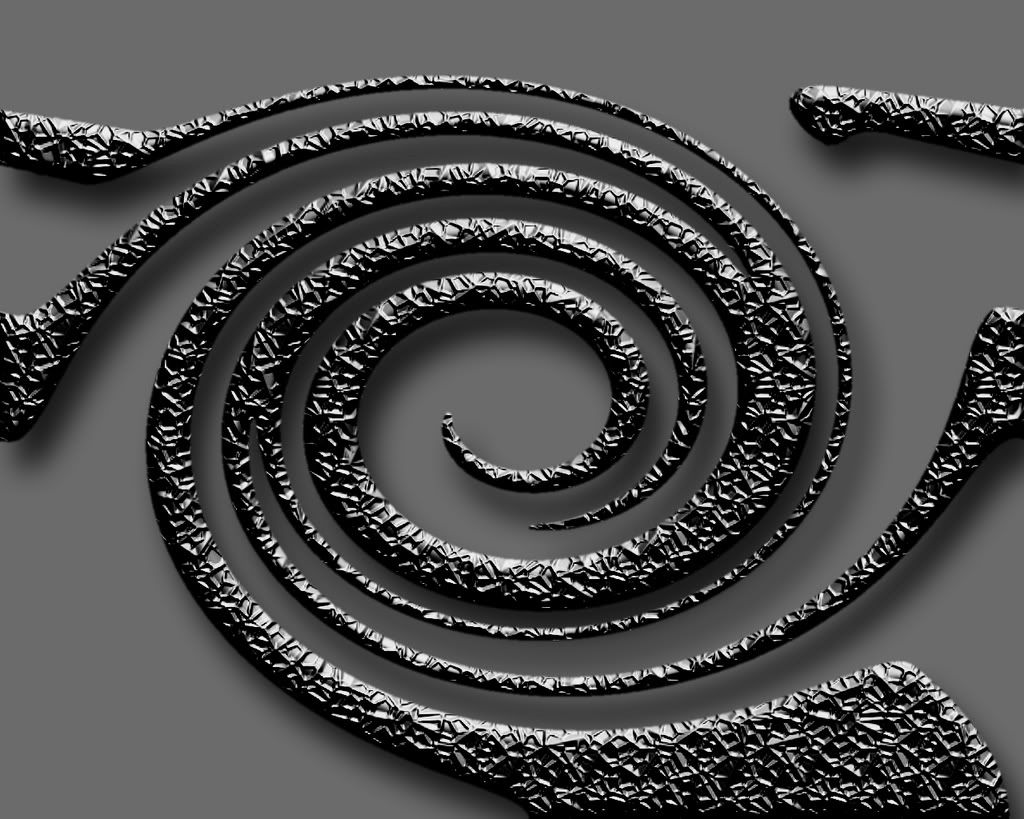 Cracked Burner (Work in Progress):
took burner and crack it open, still trying to make it look realistic.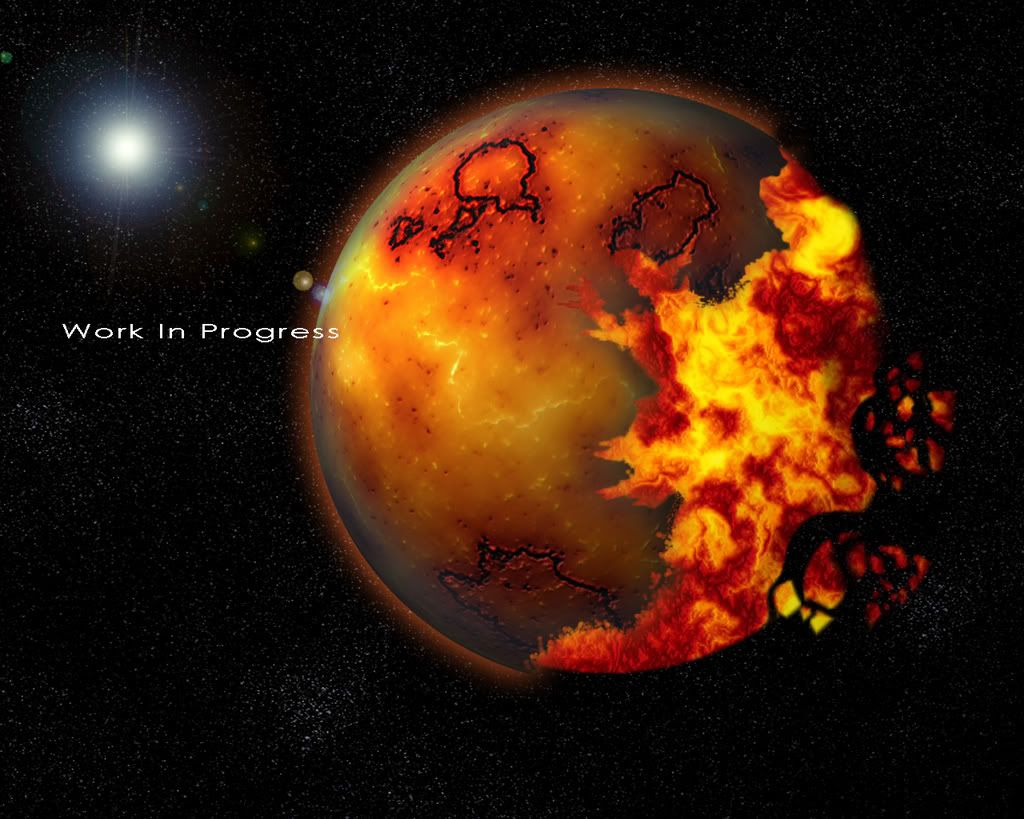 thats all for now. what do you think?