Clone Yourself Using Photoshop
By Trainwrek
Step 1:
Open up Adobe Photoshop, open up your documents that you will use for cloning.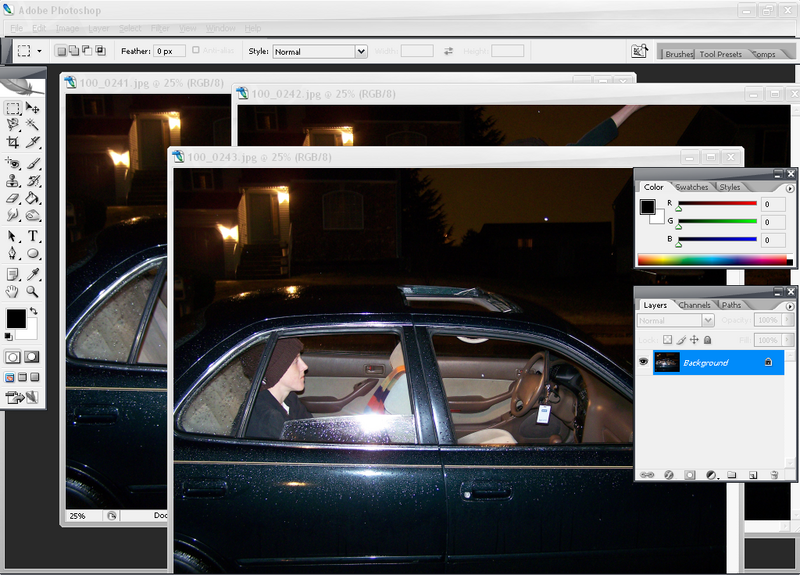 Step 2:
With your first picture go Select>All and then copy it and paste it over your second picture so you now have 2 layers on one picture.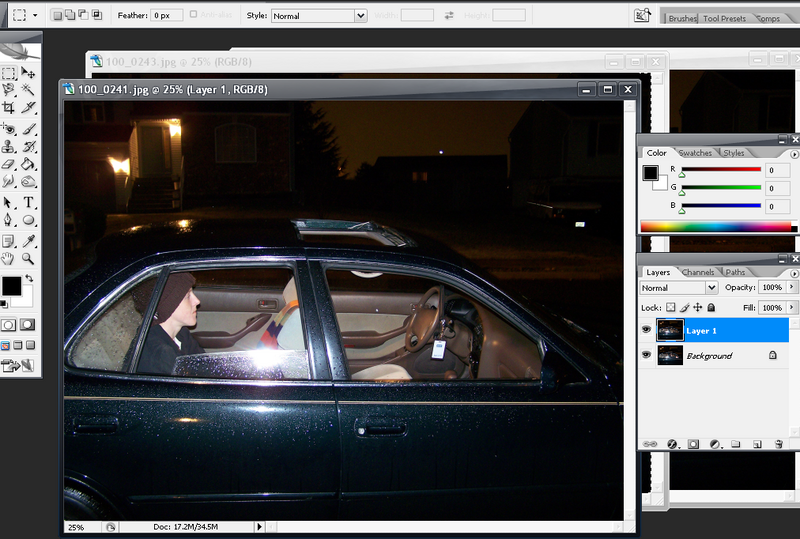 Step 3:
With the History Brush Tool

start brushing over the spot where the clone is supposed to be. You will see that the clone will appear before your very eyes.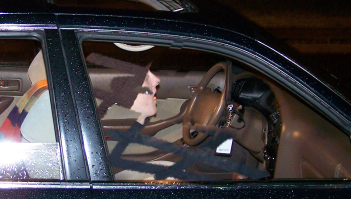 Step 4
Once finished brushing your clone you will end up with a result like this: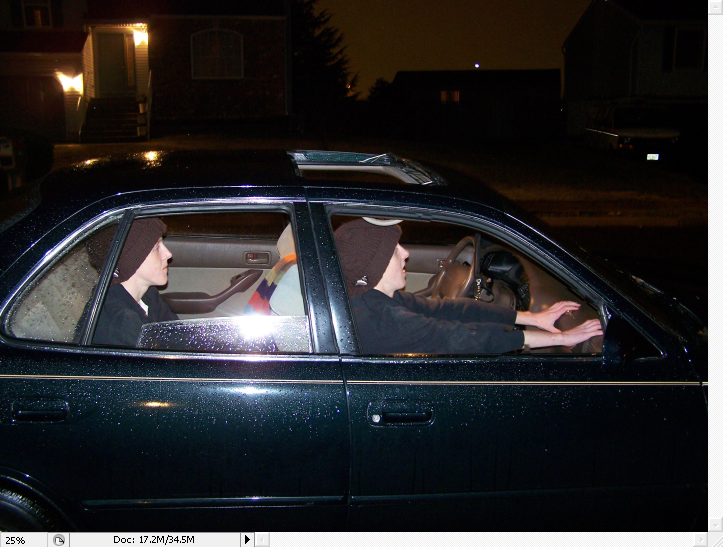 To add more clones simply Save the file and repeat steps 2 and 3.
My finished result, my cloned friend driving at the speed of light.
(c)
http://atlgfx.com
« Last edited by testuser on Jul 21st 2014 »